At Elegance, we have one of the most highly trained and knowledgeable sales staffs in the Chicagoland area. Our consultants will help you select the perfect gown, taking into consideration fabric, color, style and embellishments, giving you the confidence of knowing you made the right decision when purchasing your gown.
Our staff also will work with your entire wedding party, helping them to have an enthusiastic and stress-free experience as well. Your groom, bridesmaids, groomsmen, and other attendants will be outfitted to compliment your beauty as the bride.
Book An Appointment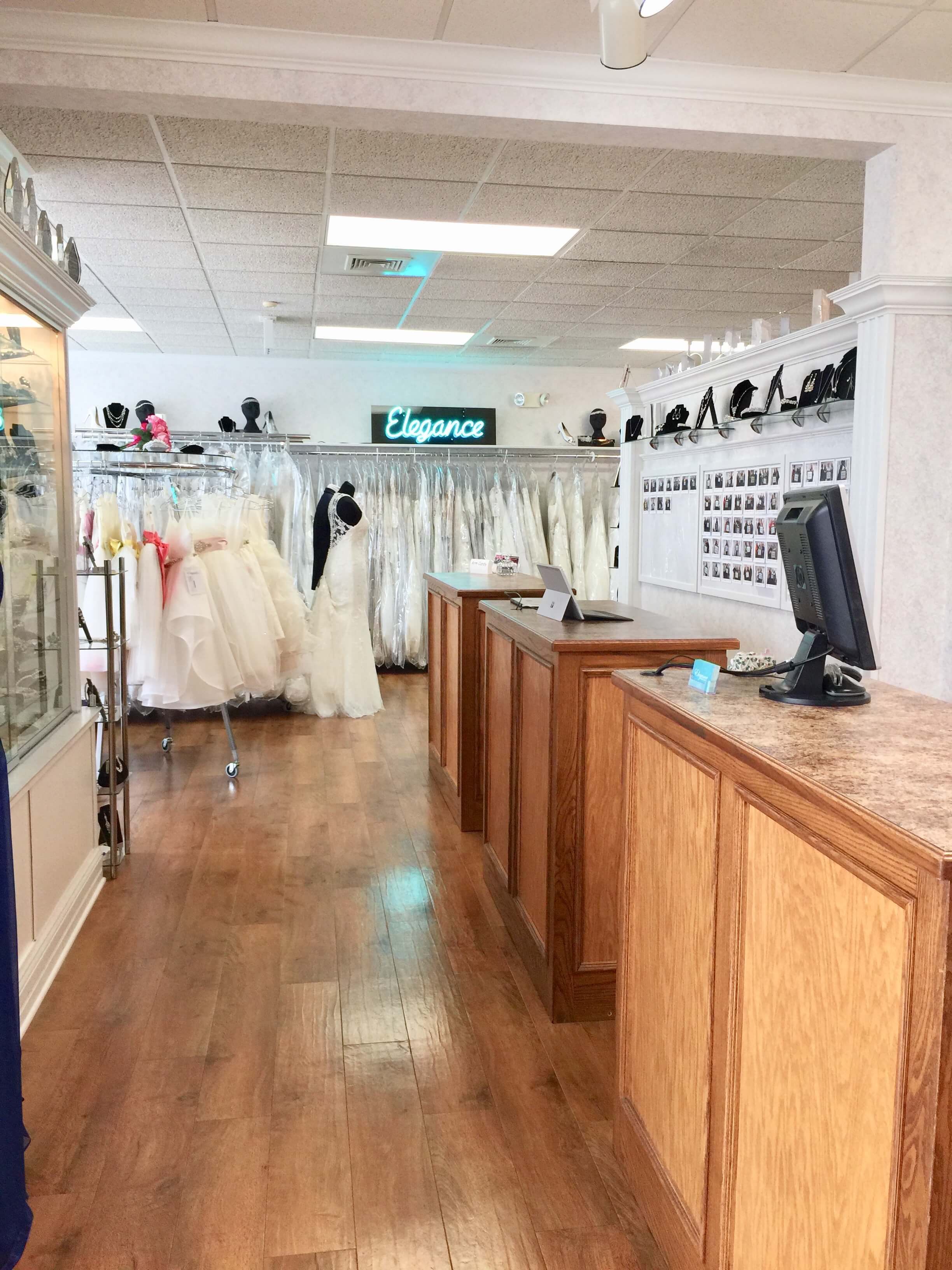 "We love special occasions and helping people find their perfect gown, tuxedo...everything. It's why we all chose to work for Elegance. We love our store and we know you will too. Come find out why we have been voted The Times Best of the Region for 6 consecutive years. Call us today to schedule your appointment "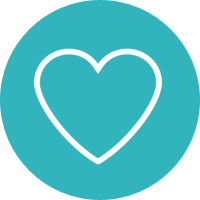 The Elegance team