Join Our Award-Winning Bridal Dream Team!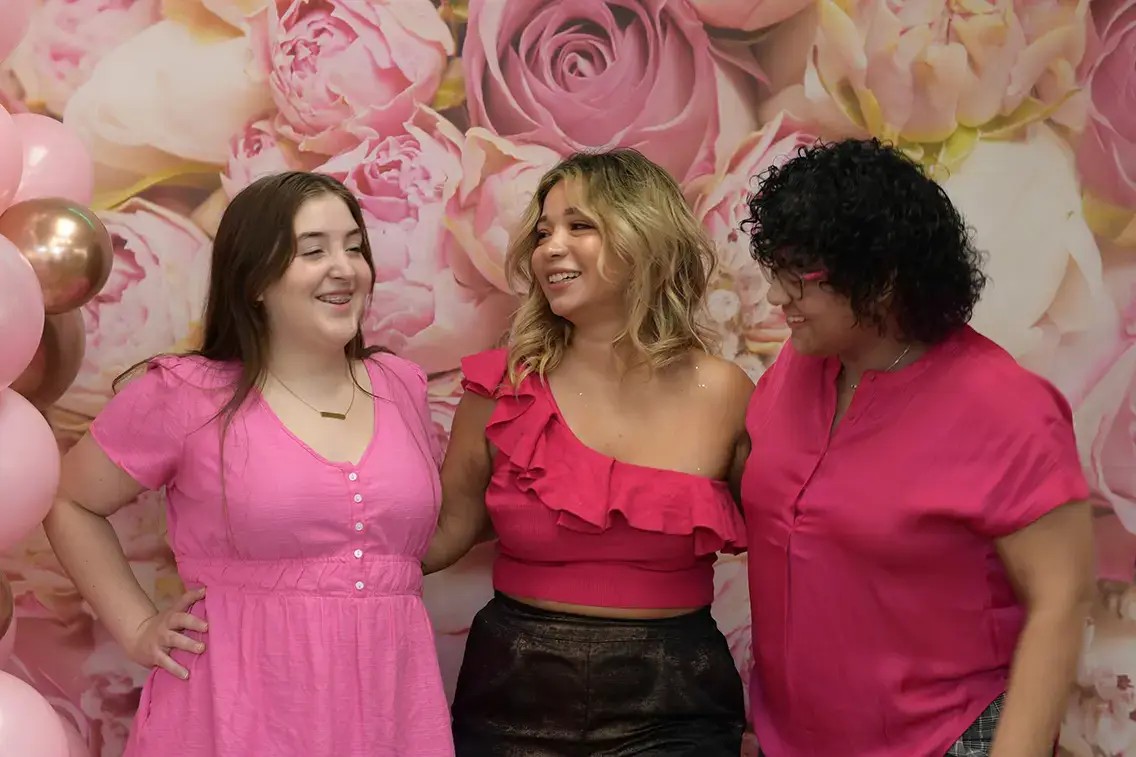 🌟 Are you ready to make wedding dreams come true? 🌟
At Elegance, we're not just in the business of selling wedding dresses – we're in the business of creating magical moments. With countless awards under our belt, we're on a mission to provide brides with an unforgettable experience as they journey to their special day.
👗 Position: Bridal Stylist Extraordinaire 👗
Key Responsibilities:
Master of All Things Bridal: You'll be the fairy godmother of bridal fashion, guiding brides-to-be through our stunning collection with a sprinkle of charm and expertise.
Personalized Magic: Create a magical, customized experience for every bride that walks through our doors, making their dreams a reality.
Fashion Forward: Stay on top of bridal fashion trends and help brides find the gown that will make their heart skip a beat.
Team Player: Collaborate with our talented team to ensure our store shines like a diamond.

What We Offer:
🌟 A Stellar Team: Join a passionate and award-winning team who are as obsessed with weddings as you are.
💃 Stunning Dresses: Access to a breathtaking collection of bridal gowns that will leave you swooning.
🎉 Celebrate Success: We love recognizing hard work and accomplishments.

🌆 Location: Our store is located in Highland, Indiana, where you'll be part of a vibrant and dynamic bridal community.
🌈 Opportunities to Shine: We encourage creativity and innovative thinking.

Qualifications:
Passion for weddings and fashion – it's a must!
Outstanding communication skills with a flair for customer service.
Previous retail or bridal experience is a plus but not mandatory.
A love for teamwork and collaboration.

Join our award-winning bridal store and become part of the magic. At Elegance, we're not just a store; we're a family that creates memories that last a lifetime. Apply now and let's make bridal dreams come true together! 💍👰